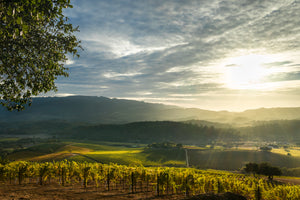 A Message From the Founder
Hello everyone, my name is Michael Despujol. I have always had a passion for not only wine, but its ability to bring family and friends together. It is my vision that Unwined will help continue this wonderful tradition. So grab a bottle and Unwined!
Subscribe to our newsletter
Promotions, new products and sales. Directly to your inbox.